This is the way we do it!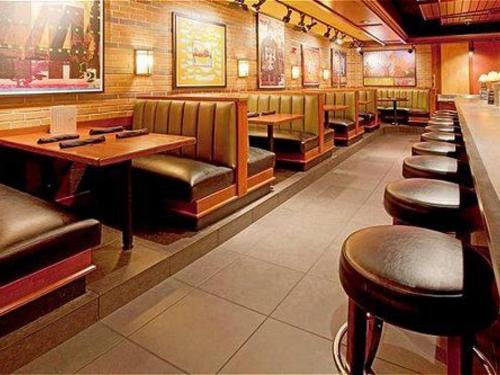 Our program is a fun and easy way to generate funds for your non-profit organization… with minimal effort by your group!

Everyone likes to eat, right? We enjoy sharing our great food, excellent service and fun atmosphere with friends, old and new.

Our made-from-scratch cooking and baking is what truly separates us from the pack. While many casual restaurants use microwaves and pre-assembled or pre-cooked ingredients, everything on our delicious menu is created the best way… from scratch!
15% Profit for Your Group!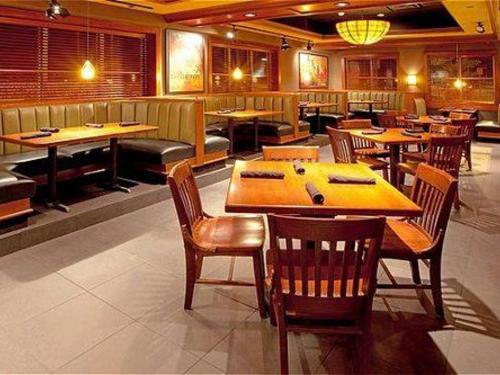 It's Really Easy!
Give us a call, send an email, or drop by. You'll be contacted quickly and your event scheduled. We offer Sunday, Monday, Tuesday and Wednesday as our designated Eat, Drink, & Donate! Days. (Subject to availability) Email us at sales@hifrontroyalva.com

Three ways for you to get the word out:
We'll provide your custom-made flyer with all the details. You duplicate and distribute them to your members, who in turn pass them on to family and friends.

You may post your event on your Facebook page. Your guests will need to print it out or show the post to their server when they order. (Sorry, no flyers/Facebook coupons may be handed out or posted on vehicles on Houlihan's or Blue Ridge Shadows Properties, including Holiday Inn & Suites)

Text It! Send an event invitation to your phonebook! Make sure your message contains your group name and date. They'll need to show the message to their server when they order to qualify.

On your pre-set date(s), your guests dine with us, enjoying our delicious made-from-scratch fare, great service and fun atmosphere. Again, to participate, guests must present your flyer, Facebook coupon, or text when they order.

Within 30 days of your last event, we'll send your organization 15% of the total of your guests' checks. (Some exclusions apply)
Our goal is to help you host a successful fundraiser that leaves your friends and family asking, "When do we get to do that again?" Please don't hesitate to contact us for assistance. We're here for you!